News
If you are writing a story about IRH or any of our projects, we can help!
Press Kit
Coming soon:  Stay current with our work and inform your own by downloading and printing FactSheets about our projects and focus areas.
Multimedia
Ask our Experts
Want an expert opinion or information from IRH on one of our projects or focus areas? Email us.
IRH in the News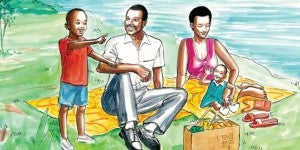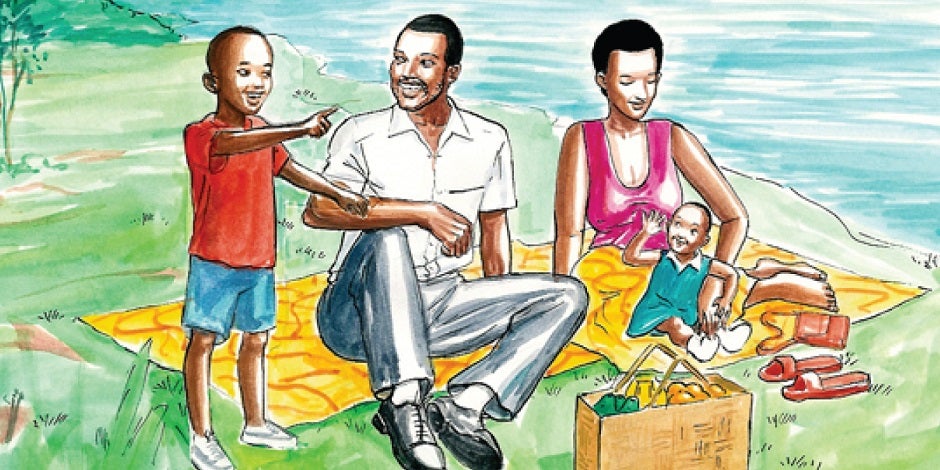 June 10, 2012 | 9:55 pm
In the search for solutions to the global burden of unmet need for family planning, one opportunity...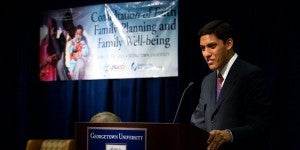 April 20, 2011 | 10:08 pm
Call it family planning or women's rights or reverence for life, it's a minefield today in...