Blog
June 14, 2017 | 11:29 am | Aubrey Weber, FHI 360
[Originally posted on the PSI Impact blog here.] Instances of early pregnancy, gender-based and intimate partner violence, and child marriage are an unfortunate reality for millions of women. In many settings, sustained improvements in family planning and sexual and reproductive health will only be obtained by addressing the social norms—unspoken rules that govern behavior—that inhibit family planning access and use.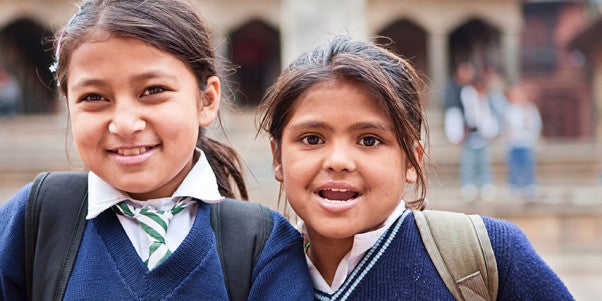 Marta Pirzadeh, MPH, is Senior Technical Officer in Research Utilization at FHI 360. She has over fifteen years of experience in the public health field with a primary focus on youth, maternal and infant health, HIV prevention, and sexual and reproductive health programming. The quintessential question "why reinvent the wheel?" can be applied to many global health and development problems. Sometimes the phrase is used when activities are perceived as duplicating something that already exists, when in reality, the activities may possess additional value. Sometimes ideas are re-packaged or enhanced to meet current demands and new evidence. As global health and development professionals, we improve outcomes by scaling up what we know works—not "reinventing the wheel," but building a better wheel. The better wheel is based on an existing framework, evidence, and lessons learned. Can we say the same for scaling up normative change interventions?
April 5, 2017 | 5:29 pm | Tara Rice, Parts Unknown
Grandmother Project's Holistic Girls Development intervention is one of two programs selected by the Passages Project for realist evaluations and technical assistance. After success in the Kolda Department in Senegal, the intervention is being scaled up in a new area with a different ethnic group. Working alongside the project's implementers and stakeholders, the Passages team is applying realist evaluation principles to establish theories of change, identify evidence gaps, and assess long-term sustainability.