Blog
February 7, 2017 | 2:00 pm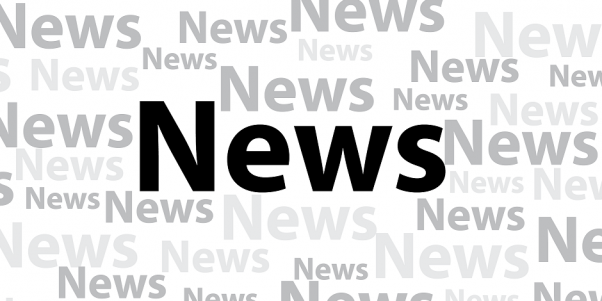 WASHINGTON (February 7, 2017) — In what is believed to be the first study of its kind, researchers at Georgetown University Medical Center's Institute for Reproductive Health (IRH) announced today the launch of a year-long study to measure the efficacy of a new app, Dot™, for avoiding unintended pregnancy as compared to efficacy rates of other family planning methods. The Dot app, available on iPhone and Android devices, is owned by Cycle Technologies. Up to 1,200 Dot Android users will have the opportunity to participate in the study.
January 25, 2017 | 6:42 pm | Lauren Van Enk, Program Officer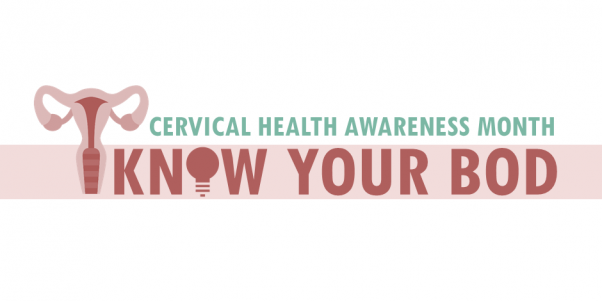 January is Cervical Health Awareness Month, and we are always ready to celebrate a healthy cervix. The first step to cervical health is understanding your body. The cervix plays an important role in fertility and provides signs and symptoms about the body's changes throughout the menstrual cycle.
January 17, 2017 | 2:17 pm | Danielle McCadden, Program Officer
Have you ever seen a performance or movie that you couldn't stop talking about–one that you discussed for days with friends and family, or one that made you think about something in a new way? In the Karamoja region of Uganda, rapid cultural transitions are happening, and these shifts offer an opportunity introduce new health information, like fertility awareness, in an engaging way.