Blog
December 12, 2016 | 4:30 pm | Esther Spindler, Research Officer | Dominick Shattuck, Senior Research Officer | Lizzy Menstell, Program Associate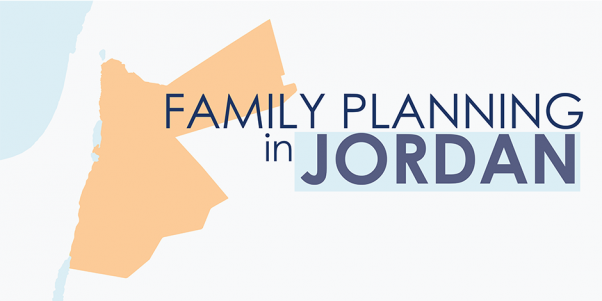 The US government invested over $50 billion in global health over the last five years. Last year specifically, USAID laid out its first ever Vision for Health Systems Strengthening, defining health systems strengthening (HSS) as a capacity building approach that supports quality service provision, extends the coverage of care, and provides financial protections, all while improving the responsiveness and resilience of local health institutions. The Vision's purpose is to renew its commitment to HSS and provide a strategic framework for implementation, but HSS can be a huge undertaking for local governments and health institutions. We know that HSS investments matter, but in what contexts does HSS programming work best in improving family planning outcomes? 
December 2, 2016 | 1:26 pm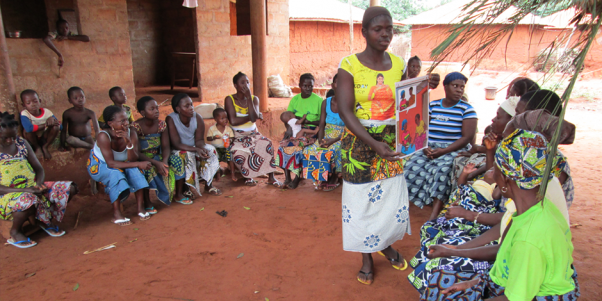 Dynamic and supportive social networks, like Idaya's, are powerful resources which can encourage family planning discussion and reduce unmet need.
November 19, 2016 | 5:52 pm | Ashwati Mohan, WomenNow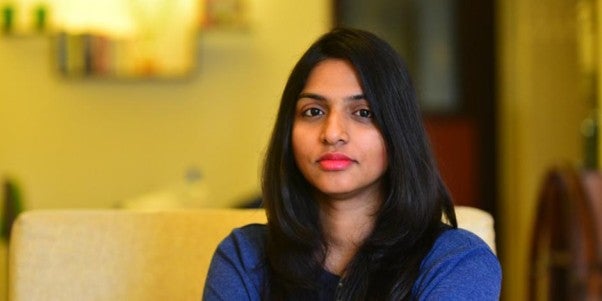 [Originally posted on the Womennow site here.] Ramya Kancharla is the Program Manager for CycleTel India at the Institute for Reproductive Health at Georgetown University.  She leads the implementation and management of the CycleTel™ service across India.