Blog
November 26, 2018 | 2:53 pm | Ben Cislaghi, PhD
The Learning Collaborative to Advance Normative Change is a network of experts committed to facilitating collaboration between organizations and individuals working on adolescent and youth norms-shifting interventions. Members are working collectively to build knowledge and tools to promote and guide effective social norm theory, measurement, and practice. To this end, we have developed a series of blogs to clarify some of the key concepts in social norms work. Here, we start by tackling: What are social norms and why do they matter for adolescents?
October 31, 2018 | 4:12 pm
October 15, 2018 | 12:35 pm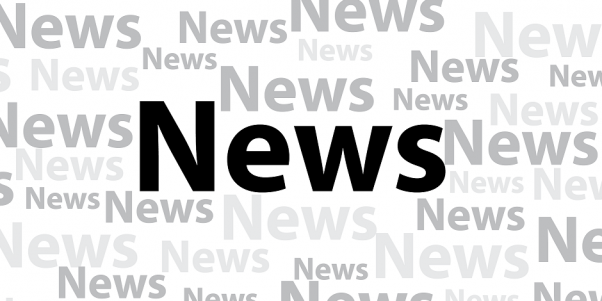 WASHINGTON (October 15, 2018) – Early results from a first-of-its-kind study suggests that typical use of a family planning app called Dot is as effective as other modern methods for avoiding an unplanned pregnancy.