Blog
December 2, 2016 | 1:26 pm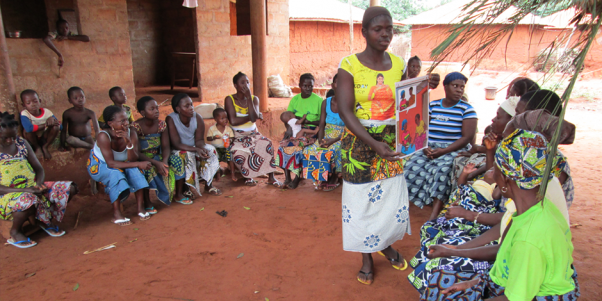 Dynamic and supportive social networks, like Idaya's, are powerful resources which can encourage family planning discussion and reduce unmet need.
November 19, 2016 | 5:52 pm | Ashwati Mohan, WomenNow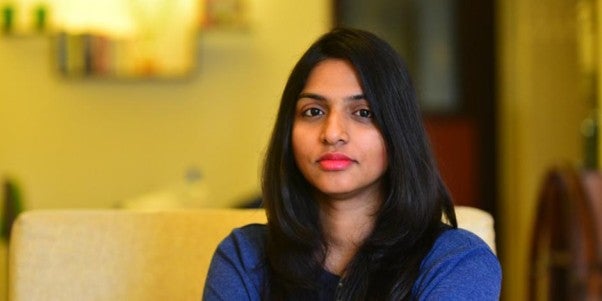 [Originally posted on the Womennow site here.] Ramya Kancharla is the Program Manager for CycleTel India at the Institute for Reproductive Health at Georgetown University.  She leads the implementation and management of the CycleTel™ service across India.
November 18, 2016 | 12:39 pm