Blog
January 17, 2017 | 2:17 pm | Danielle McCadden, Program Officer
Have you ever seen a performance or movie that you couldn't stop talking about–one that you discussed for days with friends and family, or one that made you think about something in a new way? In the Karamoja region of Uganda, rapid cultural transitions are happening, and these shifts offer an opportunity introduce new health information, like fertility awareness, in an engaging way.
January 5, 2017 | 10:35 am | Paloma Ganguly, Tech in Asia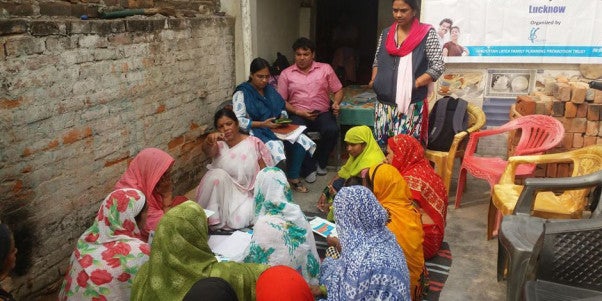 [Originally posted on the Tech in Asia site here.] "It is often men who pick up the phone and update us about their wives' menstruation dates." Ramya Kancharla, who heads the CycleTel Humsafar family planning service in India, stumps me with that line! In the rural interiors of India, where any mention of menstruation is taboo, why would men be so forthcoming about information on their wives' periods?
December 22, 2016 | 2:00 pm | Dr. Victoria Jennings & Dr. Jeffrey Edmeades (ICRW)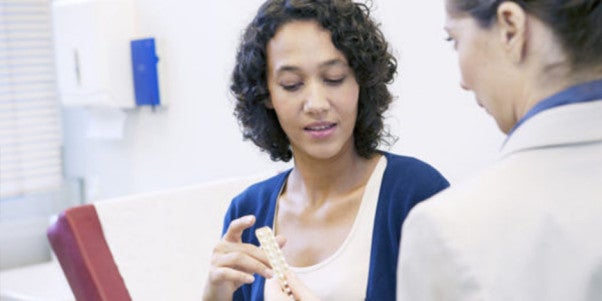 [Originally posted on the Rewire blog here.] Significant numbers of women worldwide don't use birth control due to fears of side effects, negative beliefs about contraception, and because they don't think they need it at the time. The reproductive health community must take their concerns seriously—as well as methods that rely on people knowing their own fertility.