Blog
October 11, 2016 | 11:00 am | Kaylin Fabian, Population Services International (Passages Consortium Partner)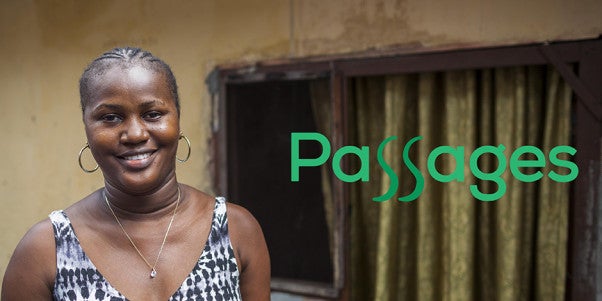 Chimene Mulutu and her husband Christian made a choice that broke the mold for newly married youth in the Democratic Republic of the Congo (DRC): they decided to use contraception to delay having their first child.
October 6, 2016 | 1:59 pm | Sammie Hill, Communications Associate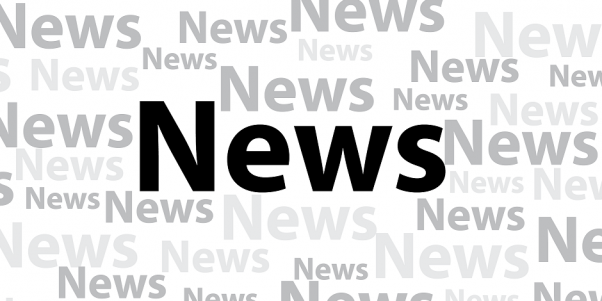 In a new Business World Disrupt article, "How Do You Discuss Family Planning When It's So Taboo," India country manager Ramya Kancharla explains how CycleTel™ Humsafar is overcoming barriers to family planning.
September 13, 2016 | 11:00 am | Alia McKee, Sea Change Strategies for Population Services International (Passages Consortium Partner)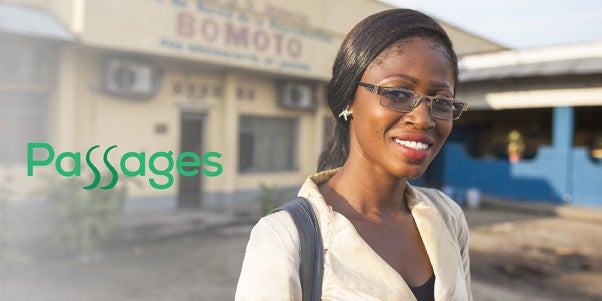 Helene is part of Passages, a USAID-funded project that aims to take on the underlying challenges to sexual and reproductive health not only by working with adolescents but also by addressing the attitudes and expectations of community members who can help young people achieve their dreams or limit their horizons.