Blog
November 11, 2016 | 1:49 pm | Jeannette Cachan, Capacity Building/Technical Assistance Director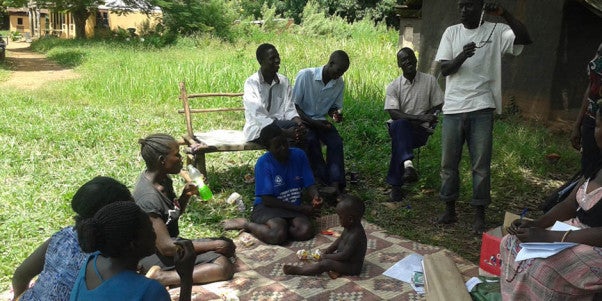 In the context of low resource settings—where visiting a health center to receive counseling may be out of reach for many women in remote areas—reliance on the collective learning of the community through a group learning approach can increase acceptance of and access to family planning. Different models of group learning have been studied for health interventions, offering promising practices related to community learning and a community facilitator's capacity to guide small groups.
October 21, 2016 | 9:58 am | Sharada P Wasti, Research M&E Coordinator and Dominick Shattuck, Senior Research Officer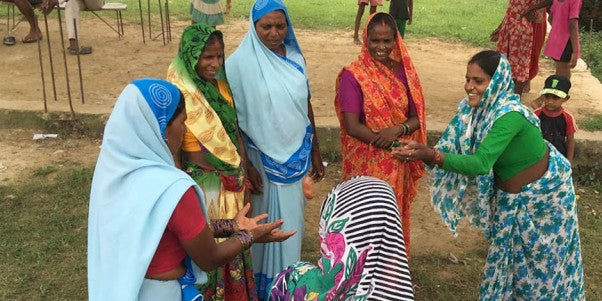 In Nepal, a woman's lifetime risk of dying due to pregnancy and childbirth is 258 deaths per 100,000 live births, nearly 12 times higher than the risk in developed countries. With an estimated 220 million women worldwide not using any family planning method despite wanting to avoid pregnancy, increasing use of modern family planning methods is critical. This is especially true in Nepal, where women have approximately one more child than their ideal number.
October 17, 2016 | 9:45 am | Sammie Hill, Communications Associate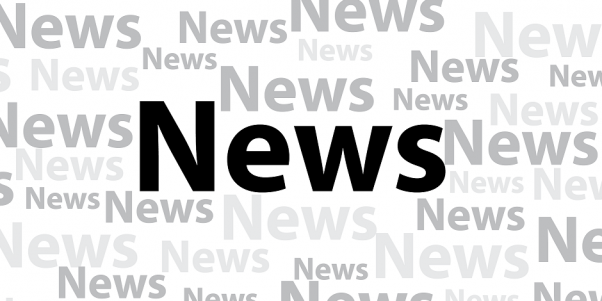 A new article published in Prevention Science Journal, "Evaluation of the REAL Fathers Initiative on Physical Child Punishment and Intimate Partner Violence in Northern Uganda," shows the promising results of a parenting intervention as a means to address violence.