Blog
"A practical alternative to calculating unmet need for family planning," a new article authored by Susan Igras and Rebecka Lundgren of Georgetown University's Institute for Reproductive Health and Irit Sinai of Palladium Group and published in the Open Access Journal of Contraception, suggests that using a new approach to assessing unmet need for family planning can contribute to the design of programs that will make behavior change more likely.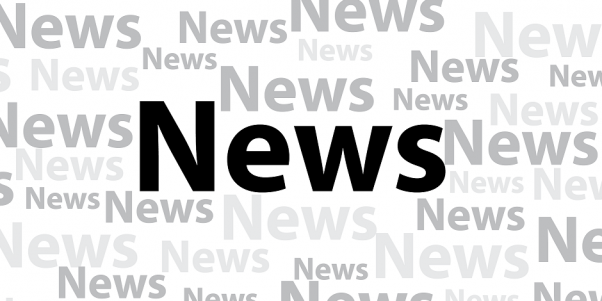 "Closing the Gap: The potential of Christian Health Associations in expanding access to family planning" is a new article published in a special issue of the Christian Journal for Global Health focused on the global church and family planning.  The article features three Christian health networks—Caritas Rwanda, Uganda Catholic Medical Bureau, and Uganda Protestant Medical Bureau—which achieved dramatic improvements in their ability to meet women's and couples' family planning needs.
June 30, 2017 | 1:01 pm | Claudia Winkler, Georgetown University's Global Health Initiative
[Originally posted by the Georgetown Global Health Initiative here.] Reproductive health is often viewed as a women's issue, leaving the broader community—and men, specifically—excluded from the conversation. Members of Georgetown's Institute for Reproductive Health (IRH) are working to change that.