Blog
October 17, 2016 | 9:45 am | Sammie Hill, Communications Associate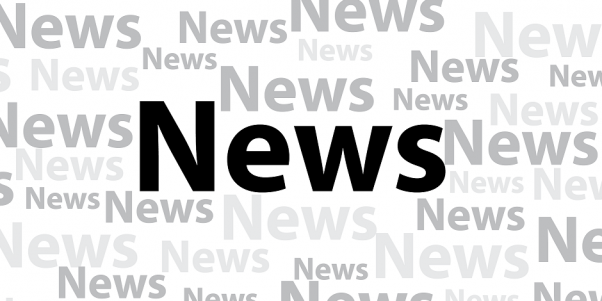 A new article published in Prevention Science Journal, "Evaluation of the REAL Fathers Initiative on Physical Child Punishment and Intimate Partner Violence in Northern Uganda," shows the promising results of a parenting intervention as a means to address violence.
October 11, 2016 | 11:00 am | Kaylin Fabian, Population Services International (Passages Consortium Partner)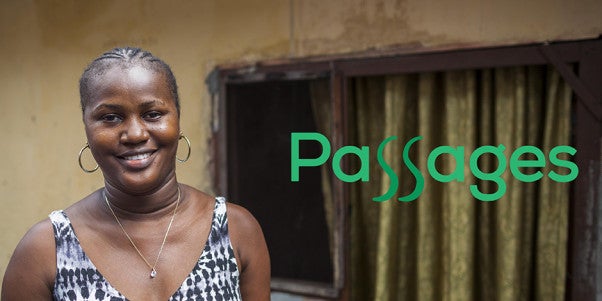 Chimene Mulutu and her husband Christian made a choice that broke the mold for newly married youth in the Democratic Republic of the Congo (DRC): they decided to use contraception to delay having their first child.
October 6, 2016 | 1:59 pm | Sammie Hill, Communications Associate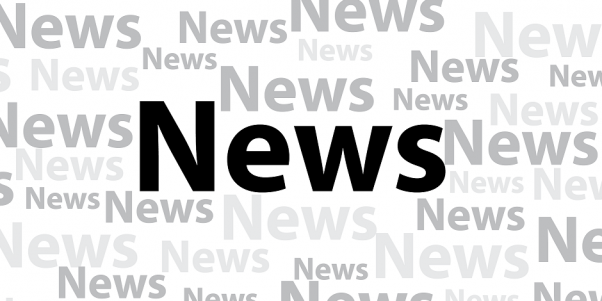 In a new Business World Disrupt article, "How Do You Discuss Family Planning When It's So Taboo," India country manager Ramya Kancharla explains how CycleTel™ Humsafar is overcoming barriers to family planning.