Blog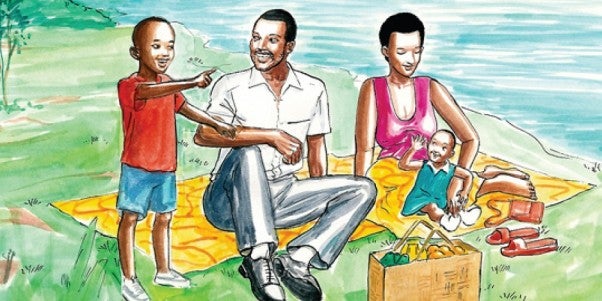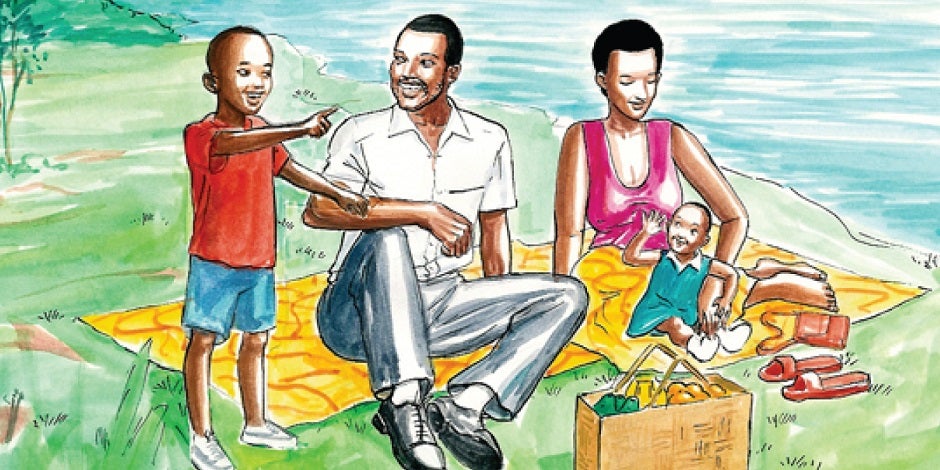 In the search for solutions to the global burden of unmet need for family planning, one opportunity is to offer methods through the private sector, extending access beyond the traditional, public health system. Social marketing is one solution, and it has significantly improved access to a variety of health commodities around the world, including contraceptives.
Marta Pirzadeh, MPH, is Senior Technical Officer in Research Utilization at FHI 360. She has over fifteen years of experience in the public health field with a primary focus on youth, maternal and infant health, HIV prevention, and sexual and reproductive health programming. The quintessential question "why reinvent the wheel?" can be applied to many global health and development problems. Sometimes the phrase is used when activities are perceived as duplicating something that already exists, when in reality, the activities may possess additional value. Sometimes ideas are re-packaged or enhanced to meet current demands and new evidence. As global health and development professionals, we improve outcomes by scaling up what we know works—not "reinventing the wheel," but building a better wheel. The better wheel is based on an existing framework, evidence, and lessons learned. Can we say the same for scaling up normative change interventions?
April 20, 2011 | 10:08 pm | Katherine Marshall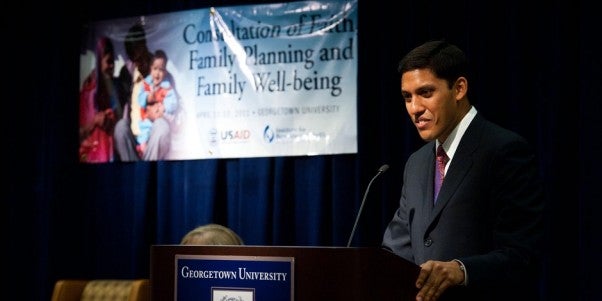 Call it family planning or women's rights or reverence for life, it's a minefield today in American politics. But even this dangerous territory can boast at least a few safe hillocks. One is child spacing. Pretty much everyone, from the Koran to Dr. Spock, agrees that leaving about three years between babies is generally a good idea.