Blog
July 26, 2013 | 10:12 am | Lissa Glasgo, IRH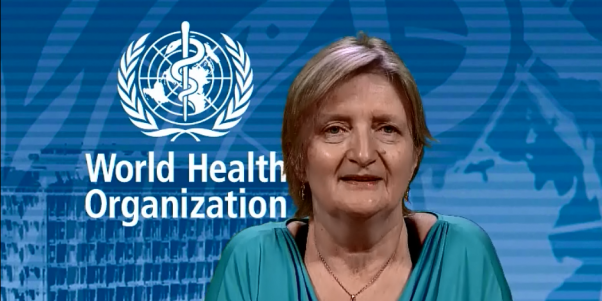 As Director of Reproductive Health and Research at WHO, Dr. Marleen Temmerman knows that prioritizing very young adolescents is imperative for organizations and policymakers working toward improving sexual and reproductive health across the world.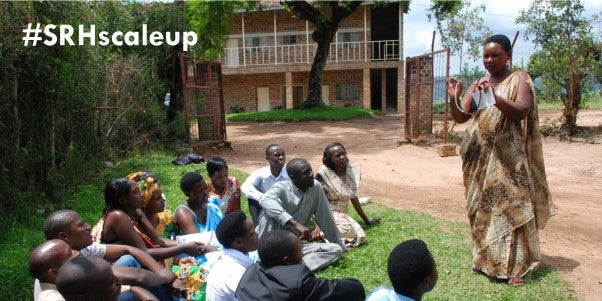 For over 25 years, IRH has been striving to expand family planning choices to meet the needs of women and men worldwide; advance gender equality by helping women and men across the lifecycle learn about and take charge of their reproductive health; and involve communities in sexual and reproductive health interventions that improve their wellbeing.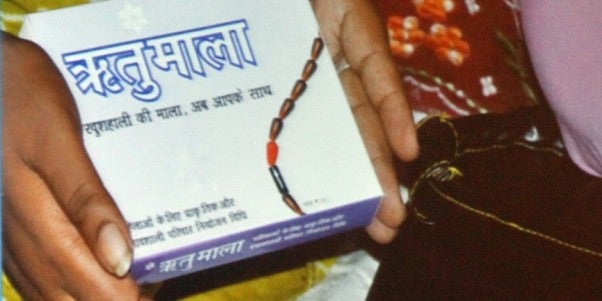 [Cross-posted from the original article by Sumita Thapar, Citizen News Service, 17 July 2013] Family planning is a key strategy for child survival, said Michael Stern, USAID India, in Delhi this week. "We look towards India as a development innovation hub," he added. In Delhi this week, health practitioners, researchers and policy makers discussed how the Standard Days Method (SDM) for family planning fulfils an unmet need, specially in resource poor settings.