Blog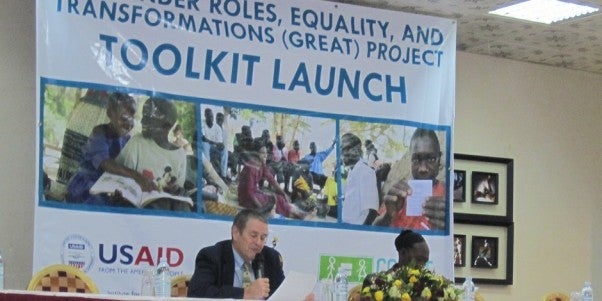 In an effort to engage national stakeholders and disseminate research findings from the GREAT Project's work in northern Uganda, IRH, in collaboration with partners Pathfinder International and Save the Children, hosted a "toolkit launch" meeting on July 2, 2013 in Kampala, Uganda.
June 26, 2013 | 9:04 am | Kate Plourde, FHI360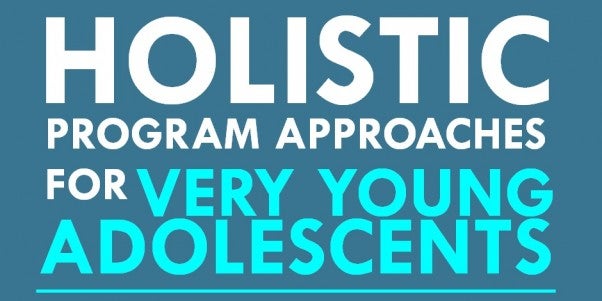 [Cross-posted from the original article on the IYWG blog "Half the World," 25 June 2013] Last week, FHI360 and the FAM Project at Georgetown University's Institute for Reproductive Health (IRH) hosted the 2013 meeting of USAID's Interagency Youth Working Group (IYWG): "The Big Picture: Viewing Gender, SRH and Very Young Adolescents through a Wide Angle Lens."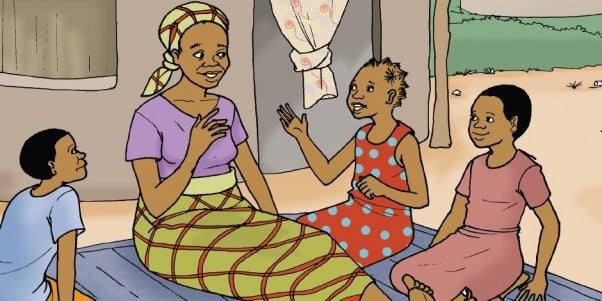 Supporting adolescents (10-19 years) in northern Uganda to improve reproductive health, reduce gender-based violence and achieve equal opportunities between boys and girls is a big goal. The Gender Roles, Equality, and Transformations (GREAT) Project decided to take on this challenge by creating a set of fun and engaging activities that draw young people and adults alike.