Blog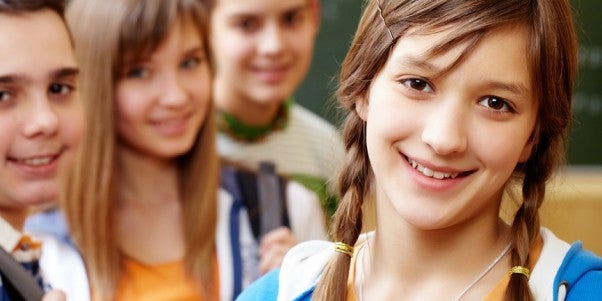 Remember when you were just entering puberty and learning about the human body for the first time? Chances are you encountered rumors about sexuality, fertility, and family planning. Perhaps you still hear rumors today. Accurate understanding and awareness about human fertility is surprisingly low around the world, regardless of age, sex, or education level.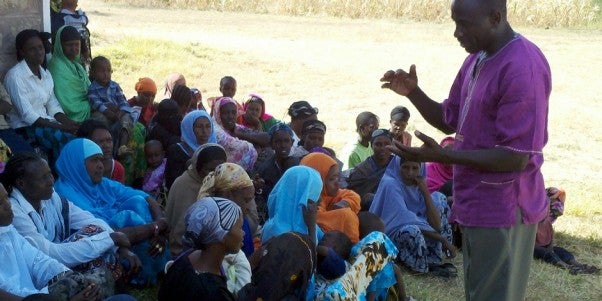 The Irish Times article, "Offering Kenyan women the means to control their fertility," describes Kenya's rising population and its negative consequences on health, education, employment opportunities, and natural resources. "Early childbearing," Irish Times' Isabel Conway writes, "is the norm in this area, along with grinding poverty, unsafe illegal abortions and high maternal and infant mortality." Women's access to family planning methods is critical.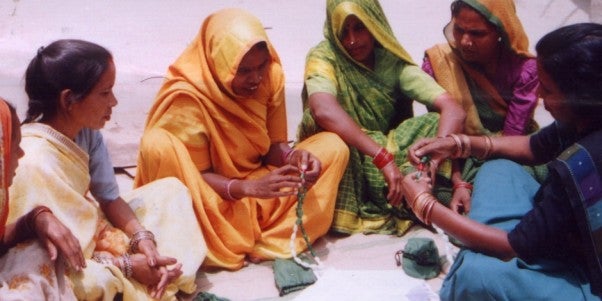 In their article, "Unmet family planning needs: Bad for economy and health," the Citizen News Service featured the important role of the Standard Days Method® (SDM) of family planning and the need to expand the range of options available to women and couples in India and globally.