Blog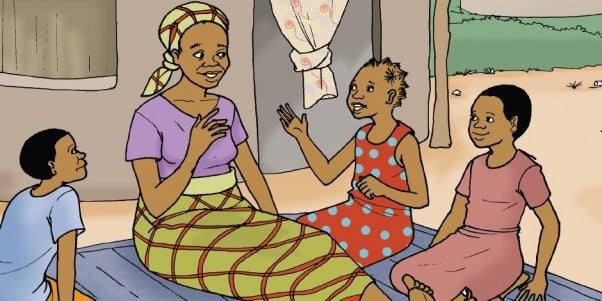 Supporting adolescents (10-19 years) in northern Uganda to improve reproductive health, reduce gender-based violence and achieve equal opportunities between boys and girls is a big goal. The Gender Roles, Equality, and Transformations (GREAT) Project decided to take on this challenge by creating a set of fun and engaging activities that draw young people and adults alike.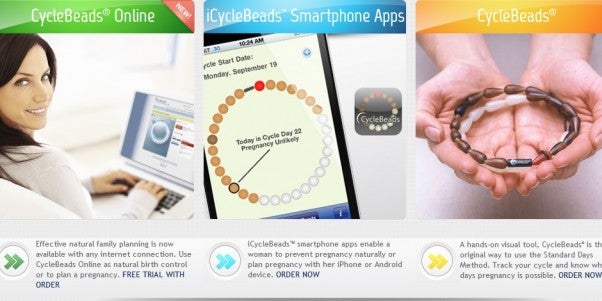 We invite you to join IRH and Cycle Technologies for the How to Plan or Prevent Pregnancy Naturally Webinar on June 26, 2013 at 1pm EDT (10am PT).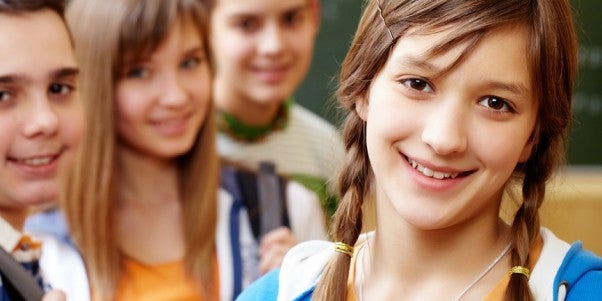 Remember when you were just entering puberty and learning about the human body for the first time? Chances are you encountered rumors about sexuality, fertility, and family planning. Perhaps you still hear rumors today. Accurate understanding and awareness about human fertility is surprisingly low around the world, regardless of age, sex, or education level.