Blog
April 20, 2013 | 11:22 am | Christopher Hook, USAID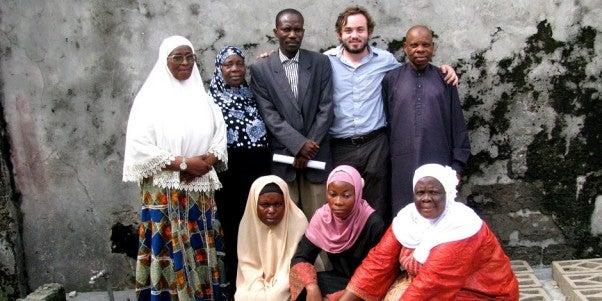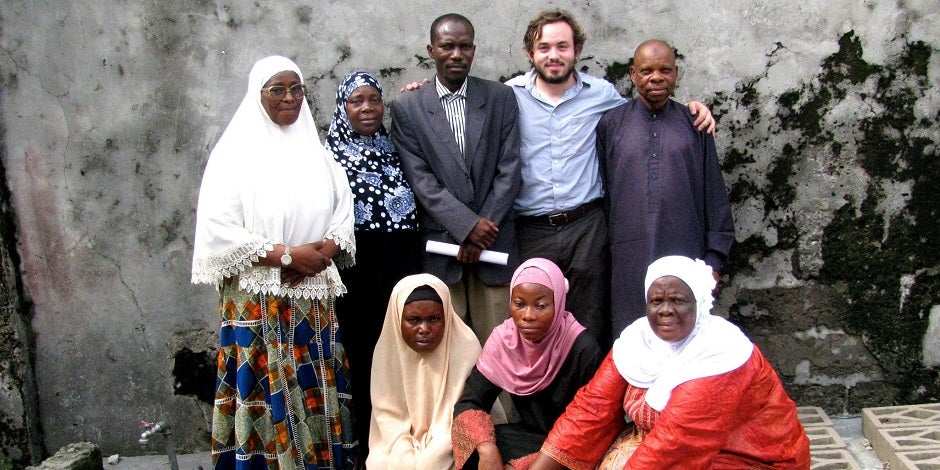 In the article, "Non-hormonal Methods of Contraception Meet Need in DRC," Christopher Hook of USAID's Office of Population and Reproductive Health describes the way in which the Standard Days Method of family planning has been successfully meeting the needs of women and couples especially in religious communities in the Democratic Republic of the Congo (DRC).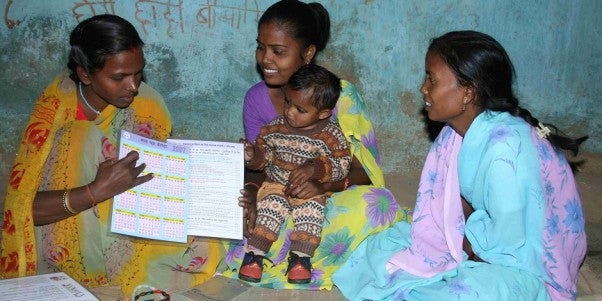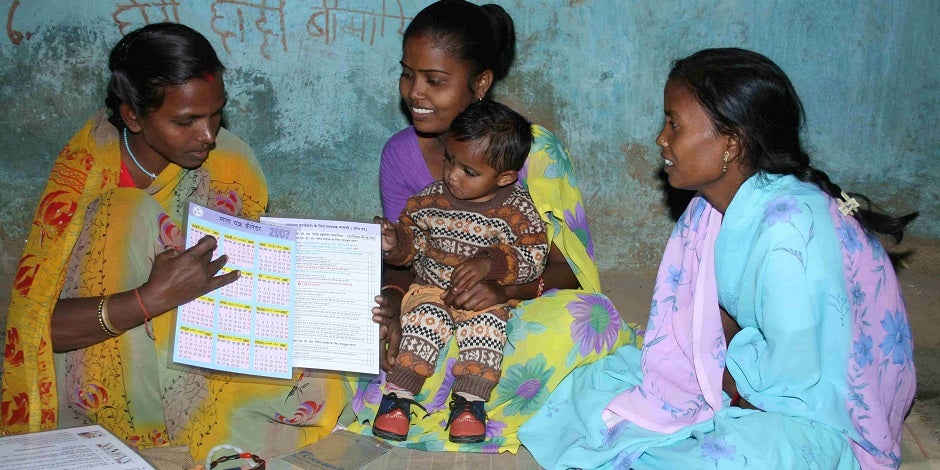 In time for World Health Day 2013, a technical consultation for clinicians in Delhi was held on Clinical and Programmatic Guidance on the Standard Days Method® (SDM).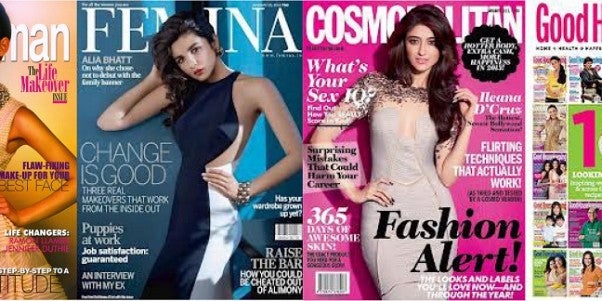 While it is commonplace to shop online for shoes, clothes, books, and more, have you ever considered purchasing family planning methods online? As the Global South becomes increasingly connected through technology, the reproductive health community is considering how to harness the power of this rapid change to expand access to family planning and empower individuals to be informed consumers.