Blog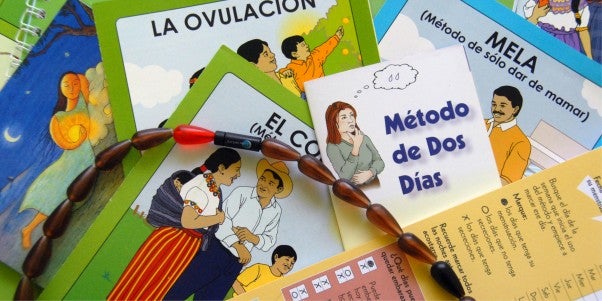 The FAM Project is pleased to announce new toolkits available through K4Health! These toolkits can help family planning, health and development programs expand the number of options available to women and men by integrating fertility awareness methods (FAM) into their method mix.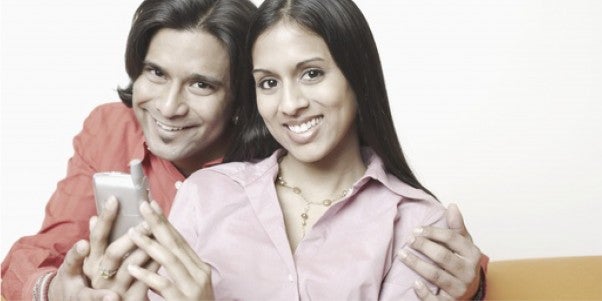 USAID is investing in new tools and communication technologies to improve lives, educate, and empower women. This includes innovations like CycleTel, which "…helps women take charge of their reproductive health by enabling them to track their fertility status during each menstrual cycle."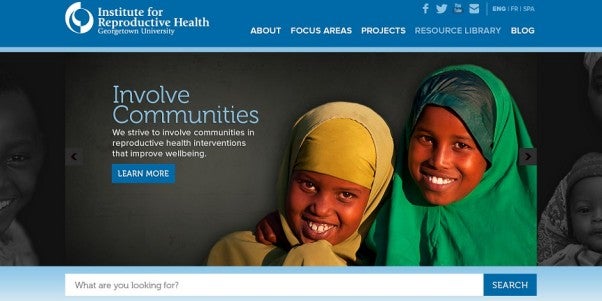 We recognize the power of a relevant and functional digital presence in a world where patterns of communication and methods of information-sharing are rapidly evolving. We asked ourselves what we could change about our web presence in order to create a more user-friendly experience, improve navigation, and better engage and support our colleagues in the global health field. Here are the top four things we love about our new site. We hope you love them too!