Blog
October 31, 2018 | 4:12 pm
October 15, 2018 | 12:35 pm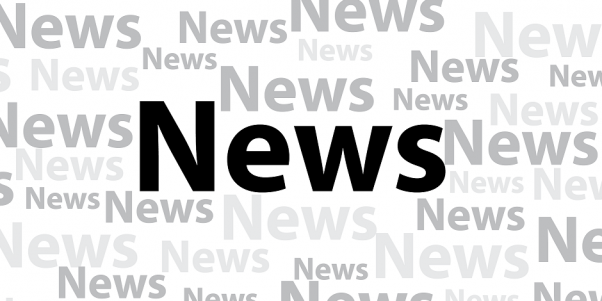 WASHINGTON (October 15, 2018) – Early results from a first-of-its-kind study suggests that typical use of a family planning app called Dot is as effective as other modern methods for avoiding an unplanned pregnancy.
September 5, 2018 | 10:15 am | Lauren Van Enk, Program Officer
The Strengthening Couple-Centered Family Planning Project, supported by the John Templeton Foundation, sought to create a supportive environment for family planning through partnership with faith-based organizations (FBOs) and religious leaders. From 2016-2018, IRH supported FBOs in Rwanda and Uganda to expand their family planning services.