Blog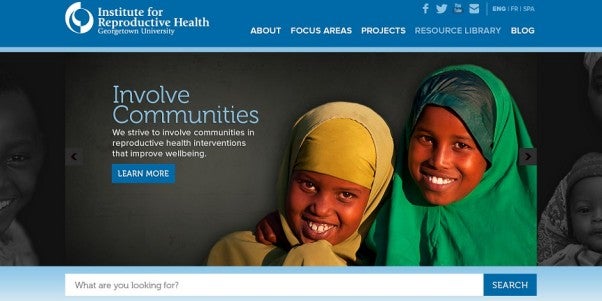 We recognize the power of a relevant and functional digital presence in a world where patterns of communication and methods of information-sharing are rapidly evolving. We asked ourselves what we could change about our web presence in order to create a more user-friendly experience, improve navigation, and better engage and support our colleagues in the global health field. Here are the top four things we love about our new site. We hope you love them too!
April 20, 2013 | 11:22 am | Christopher Hook, USAID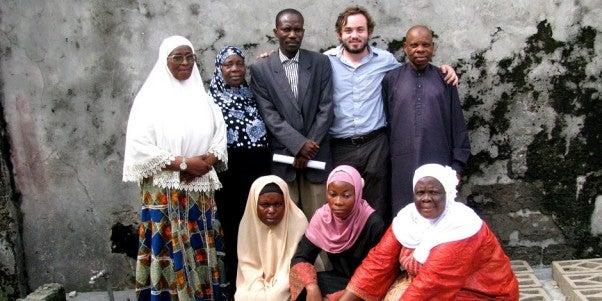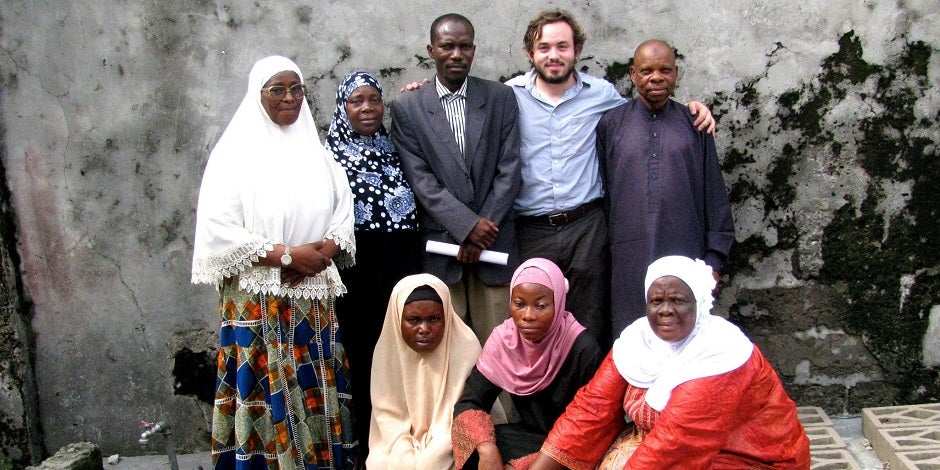 In the article, "Non-hormonal Methods of Contraception Meet Need in DRC," Christopher Hook of USAID's Office of Population and Reproductive Health describes the way in which the Standard Days Method of family planning has been successfully meeting the needs of women and couples especially in religious communities in the Democratic Republic of the Congo (DRC).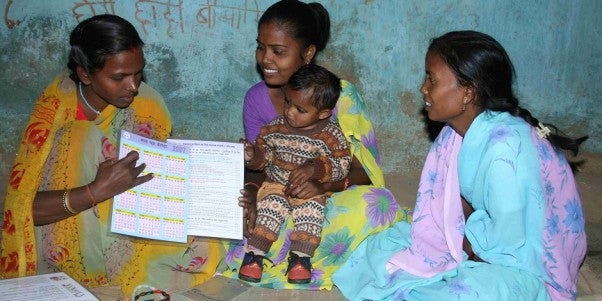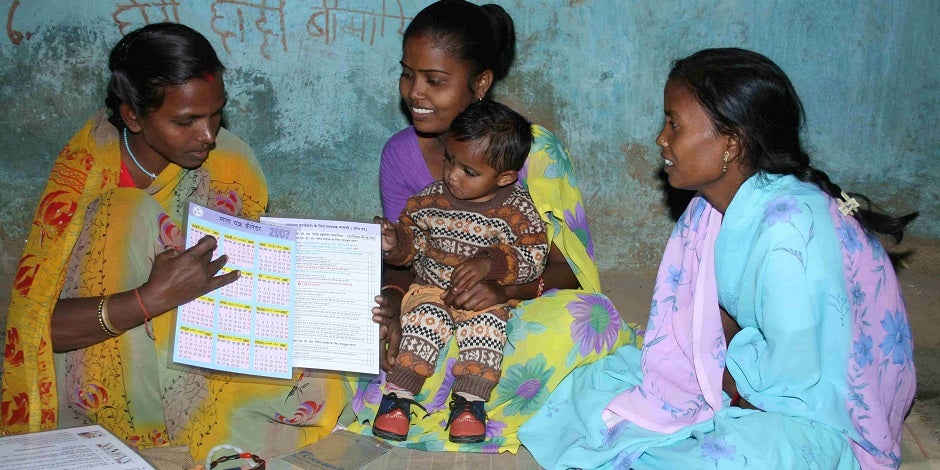 In time for World Health Day 2013, a technical consultation for clinicians in Delhi was held on Clinical and Programmatic Guidance on the Standard Days Method® (SDM).