Blog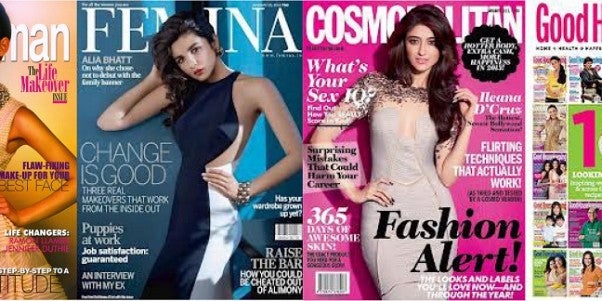 While it is commonplace to shop online for shoes, clothes, books, and more, have you ever considered purchasing family planning methods online? As the Global South becomes increasingly connected through technology, the reproductive health community is considering how to harness the power of this rapid change to expand access to family planning and empower individuals to be informed consumers.
February 20, 2013 | 9:21 pm | Victoria Jennings, Elaine Murphy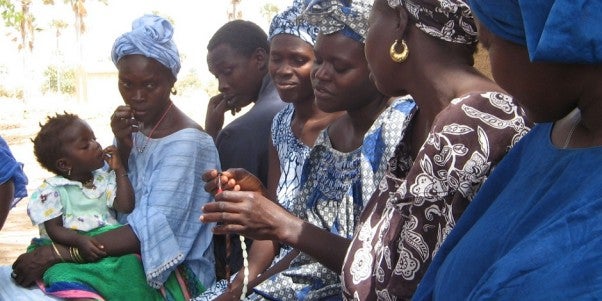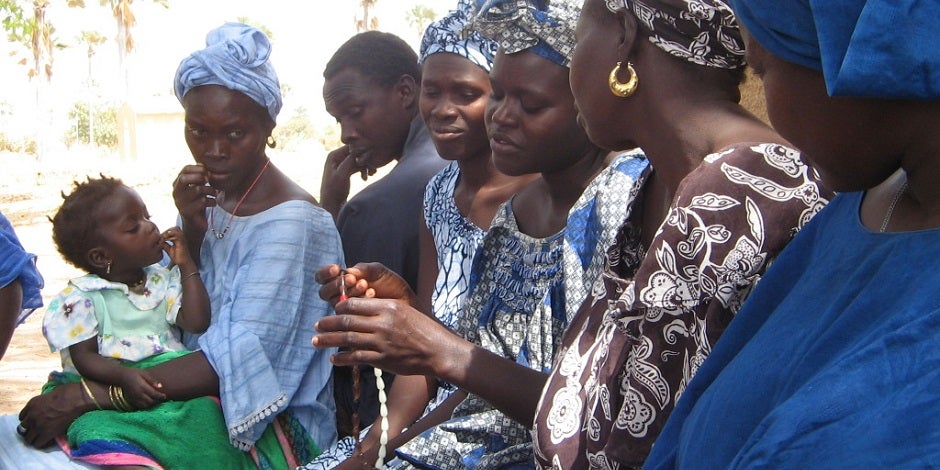 "Over 200 million women and girls in developing countries who want to delay, space or avoid becoming pregnant are not using effective methods of contraception." Although access to services and costs of contraceptives are obstacles for many women, the major reasons women give for non-use are the fear of side effects and complications, infrequent sex, and opposition.
February 3, 2013 | 9:36 pm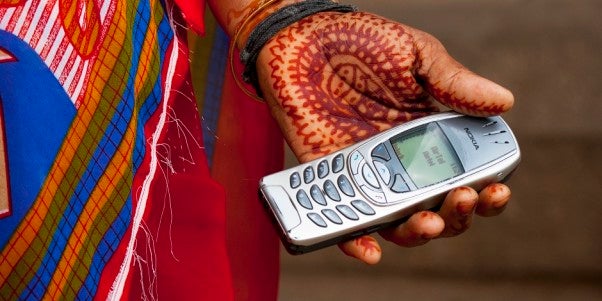 In Thomas Friedman's column under the New York Times Opinion, he describes his first encounter with the "virtual middle class" during a trip to India in his article, "The Virtual Middle Class Rises."