Blog
February 3, 2013 | 9:36 pm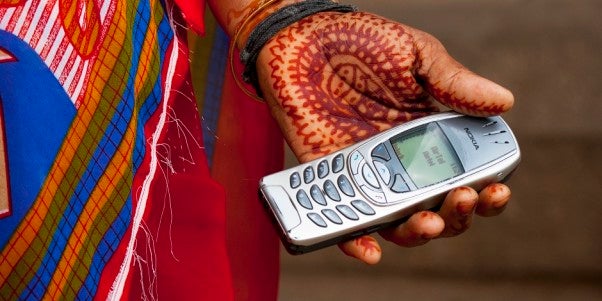 In Thomas Friedman's column under the New York Times Opinion, he describes his first encounter with the "virtual middle class" during a trip to India in his article, "The Virtual Middle Class Rises."
February 1, 2013 | 9:00 am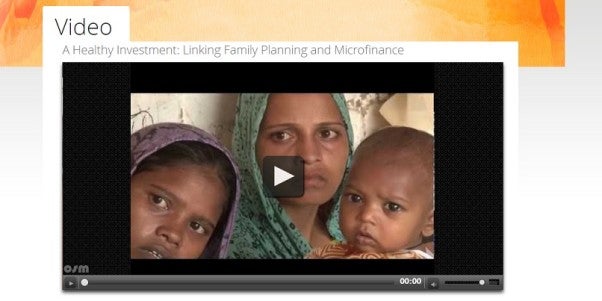 "A Healthy Investment: Linking Family Planning and Microfinance", produced by FHI 360's PROGRESS Project in partnership with the Network of Entrepreneurship and Economic Development (NEED), demonstrates how a collaborative project in India is working to improve women's access to family planning.
January 31, 2013 | 3:19 pm | Melissa Adams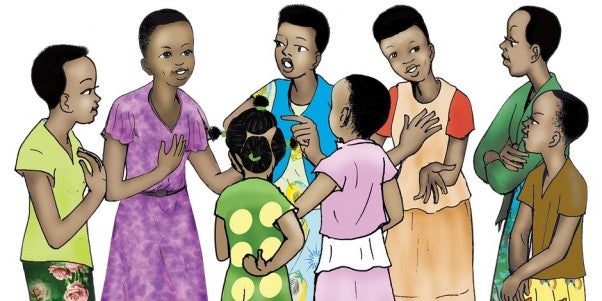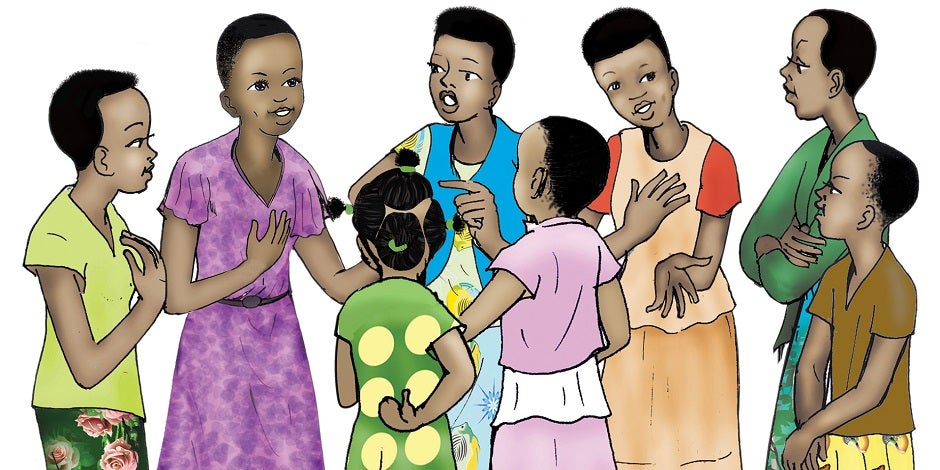 Research findings from IRH's work in Rwanda and Guatemala suggest that girls and boys often begin puberty without sufficient information about their changing bodies and emerging fertility—information necessary to make critical decisions to protect their reproductive health. As a result, IRH developed the CycleSmart Kit.