Blog
January 31, 2013 | 3:19 pm | Melissa Adams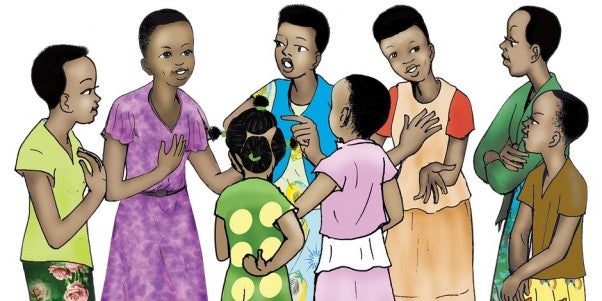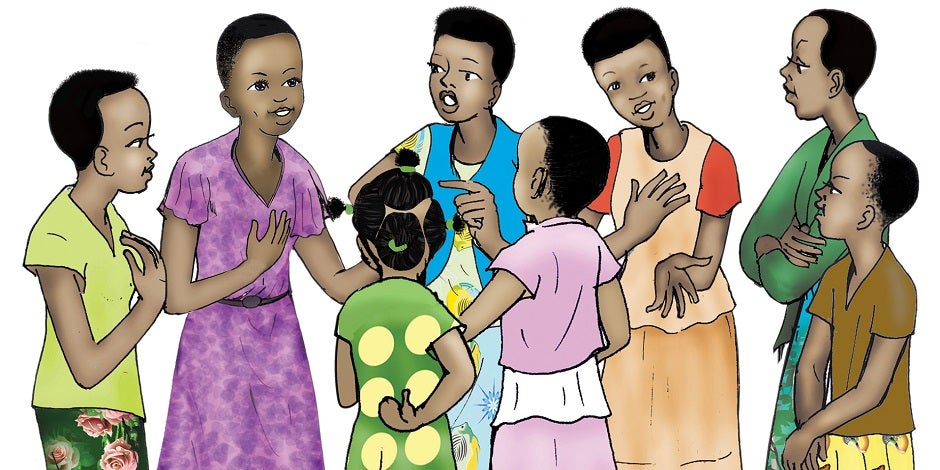 Research findings from IRH's work in Rwanda and Guatemala suggest that girls and boys often begin puberty without sufficient information about their changing bodies and emerging fertility—information necessary to make critical decisions to protect their reproductive health. As a result, IRH developed the CycleSmart Kit.
December 20, 2012 | 3:29 pm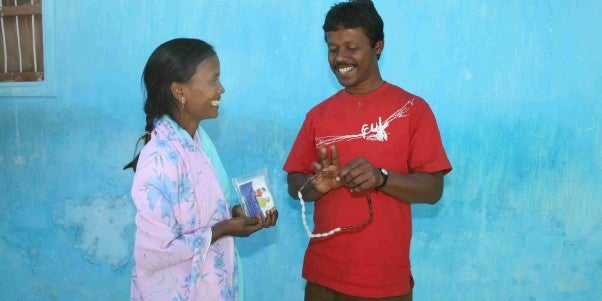 Regardless of culture, class or country, family planning has traditionally been viewed as the woman's responsibility. Furthermore, men are often seen as a barrier to family planning use. In some settings, men must give permission before their wives can receive a method, and some men refuse family planning simply because of misinformation about its effects on the health of the woman.
October 26, 2012 | 9:43 pm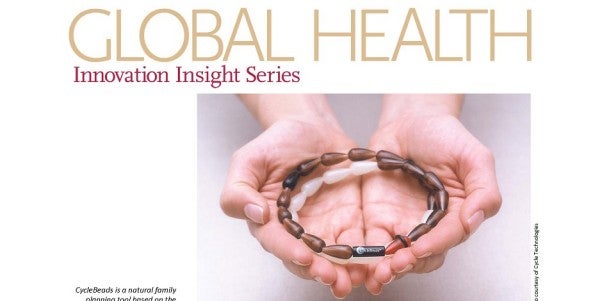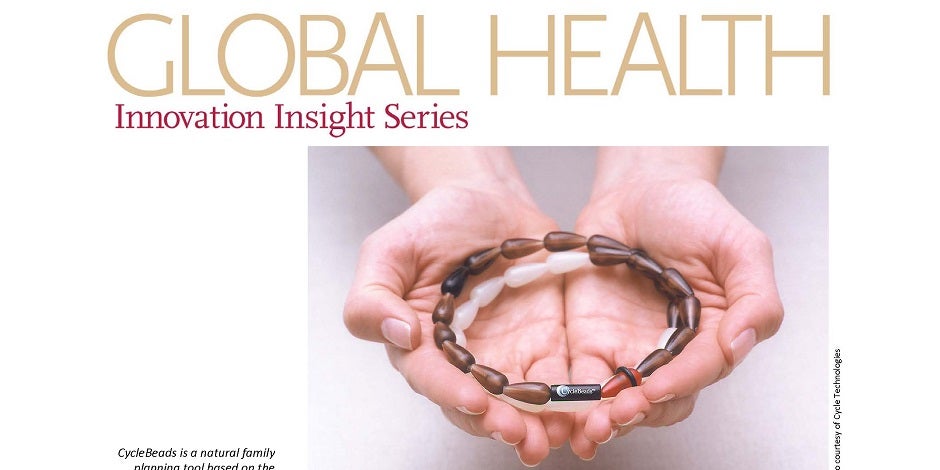 The Global Health Innovation Project at the Stanford Graduate School of Business recently included CycleBeads® in the Global Health Innovation Insight Series—a collection of vignettes that capture interesting issues, learnings, and ideas regarding the business-like challenges that global health innovators face when bringing social innovations to scale.