Blog
October 26, 2012 | 9:43 pm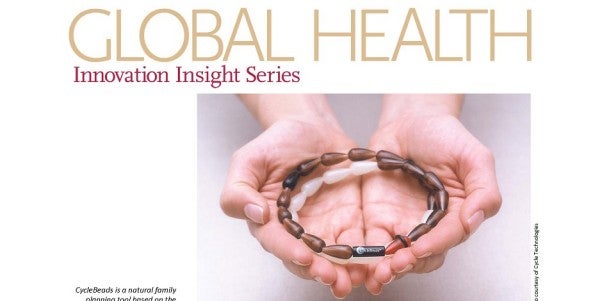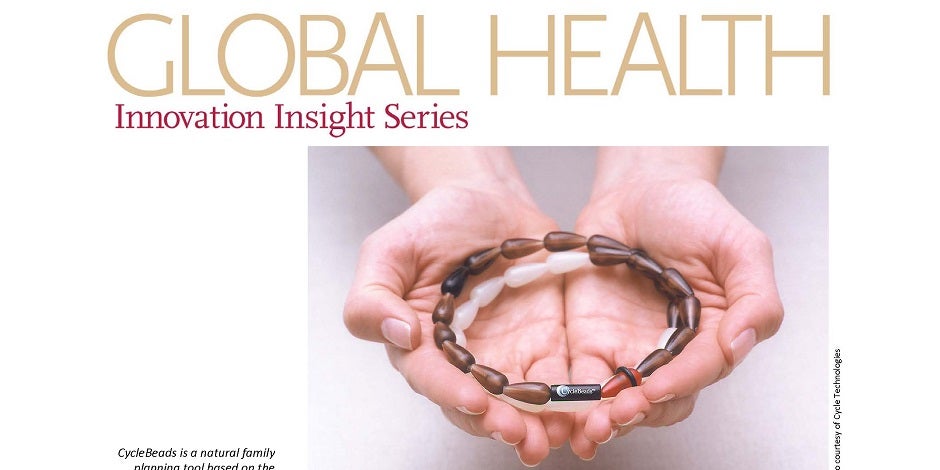 The Global Health Innovation Project at the Stanford Graduate School of Business recently included CycleBeads® in the Global Health Innovation Insight Series—a collection of vignettes that capture interesting issues, learnings, and ideas regarding the business-like challenges that global health innovators face when bringing social innovations to scale.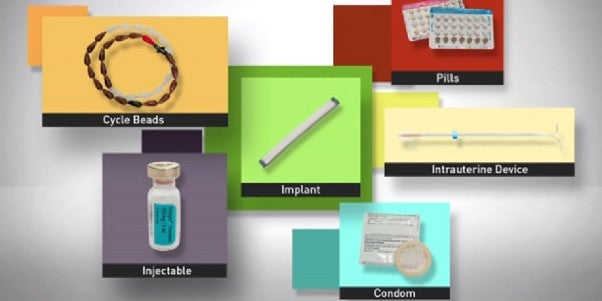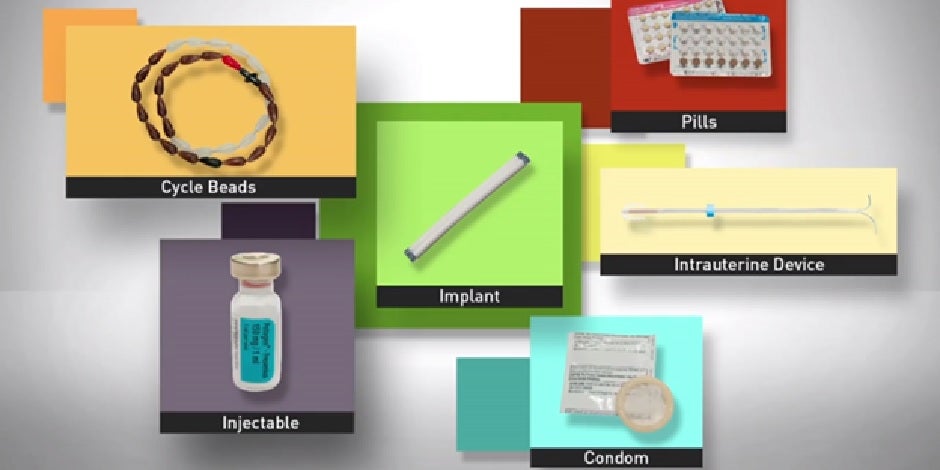 In the article, "Melinda Gates launches family planning summit, says 'no controversy' around birth control," the Washington Post 'Under God' blog elaborates on the details of the International Family Planning Summit in London in July 2012 and Melinda Gates' April 2012 TED talk. Victoria Jennings, Executive Director of IRH, is brought into the conversation.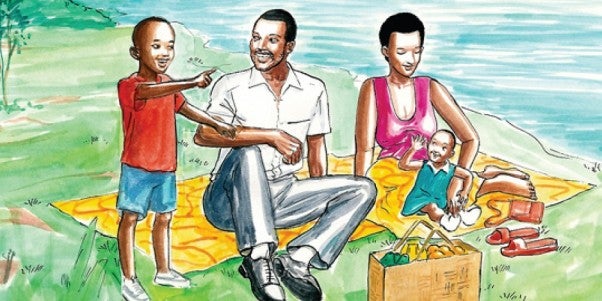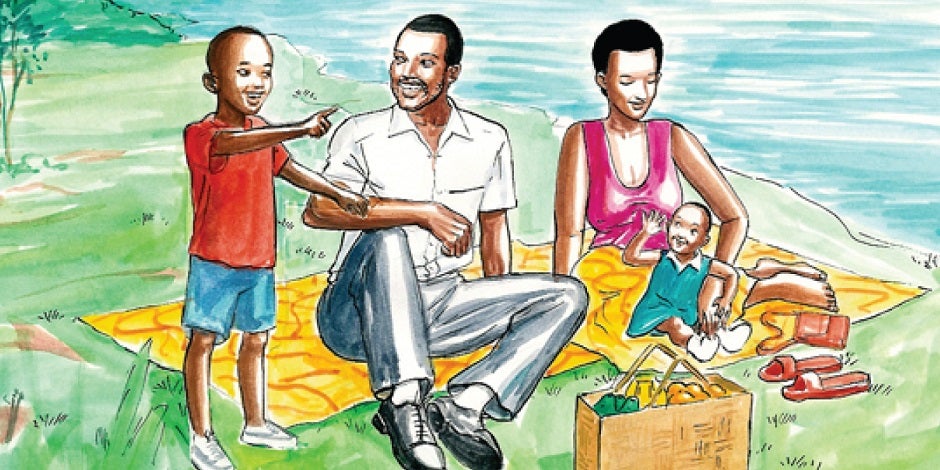 In the search for solutions to the global burden of unmet need for family planning, one opportunity is to offer methods through the private sector, extending access beyond the traditional, public health system. Social marketing is one solution, and it has significantly improved access to a variety of health commodities around the world, including contraceptives.