Blog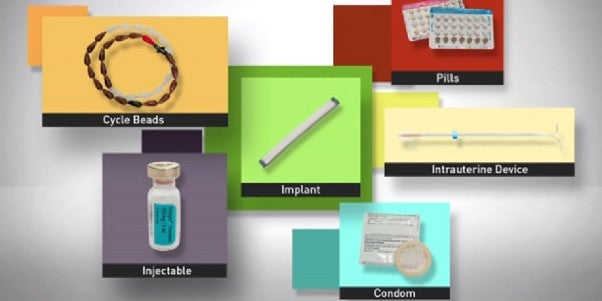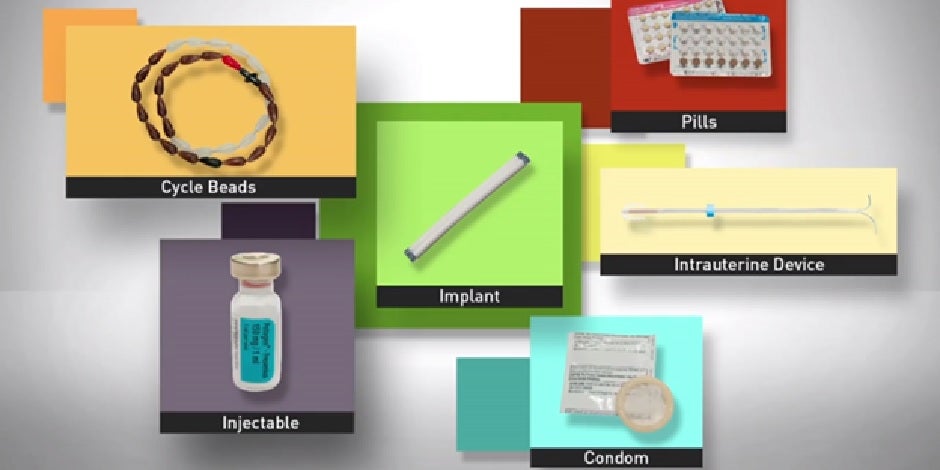 In the article, "Melinda Gates launches family planning summit, says 'no controversy' around birth control," the Washington Post 'Under God' blog elaborates on the details of the International Family Planning Summit in London in July 2012 and Melinda Gates' April 2012 TED talk. Victoria Jennings, Executive Director of IRH, is brought into the conversation.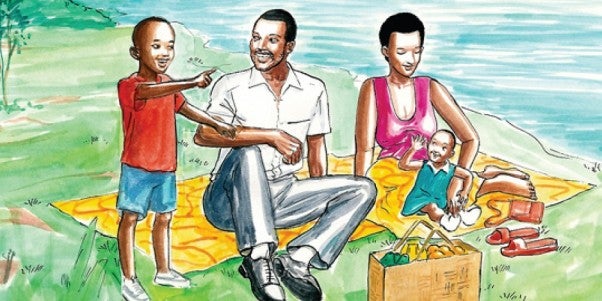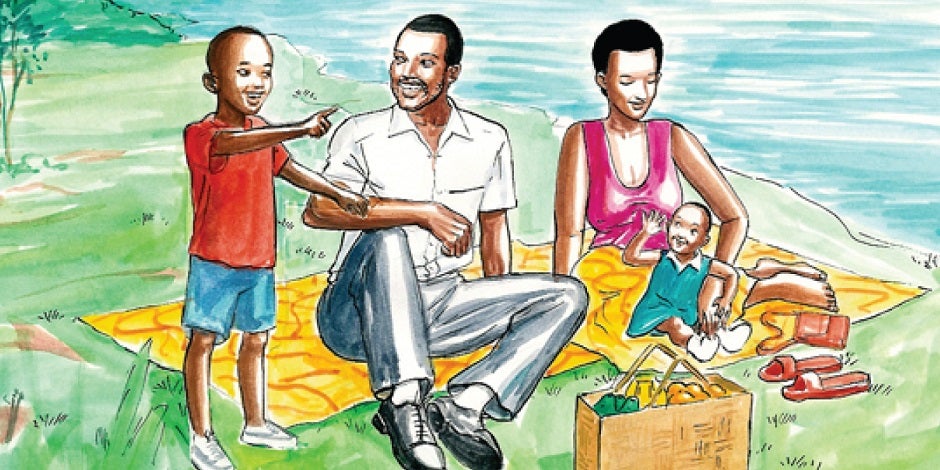 In the search for solutions to the global burden of unmet need for family planning, one opportunity is to offer methods through the private sector, extending access beyond the traditional, public health system. Social marketing is one solution, and it has significantly improved access to a variety of health commodities around the world, including contraceptives.
April 20, 2011 | 10:08 pm | Katherine Marshall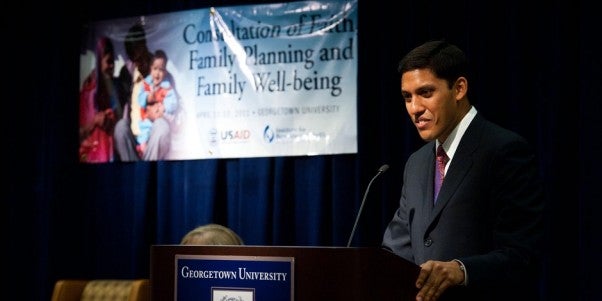 Call it family planning or women's rights or reverence for life, it's a minefield today in American politics. But even this dangerous territory can boast at least a few safe hillocks. One is child spacing. Pretty much everyone, from the Koran to Dr. Spock, agrees that leaving about three years between babies is generally a good idea.