Blog
October 15, 2018 | 12:35 pm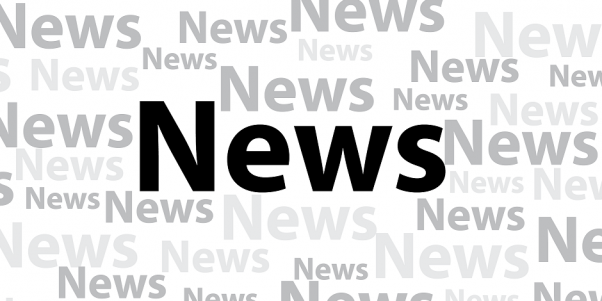 WASHINGTON (October 15, 2018) – Early results from a first-of-its-kind study suggests that typical use of a family planning app called Dot is as effective as other modern methods for avoiding an unplanned pregnancy.
September 5, 2018 | 10:15 am | Lauren Van Enk, Program Officer
The Strengthening Couple-Centered Family Planning Project, supported by the John Templeton Foundation, sought to create a supportive environment for family planning through partnership with faith-based organizations (FBOs) and religious leaders. From 2016-2018, IRH supported FBOs in Rwanda and Uganda to expand their family planning services.
August 27, 2018 | 1:00 am | Sarah Thompson, Program Associate
Recently, Nepal has received a lot of attention from the international community due to a New York Times article on Chhaupadi – the practice of isolating menstruating women and girls – and social taboos around menstruation. As part of the Fertility Awareness for Community Transformation (FACT) Project, the Institute for Reproductive Health (IRH), at Georgetown University is undertaking the Pragati intervention in Nepal. Pragati aims to increase fertility awareness and to change social norms that reflect negative attitudes about menstruation and lead to behaviors that are harmful to women. In this three-part blog series, three IRH colleagues – Ojashwi Pathak, Shwetha Srinivasan, and Sarah Thompson – explore menstruation norms through their personal experiences as women and through qualitative data analysis of such taboos in Nepali society. The authors reflect on the current state of menstruation-related norms, discuss whether these norms are changing in Nepal, and elucidate what can be done in the future by practitioners and researchers to destigmatize menstruation.